Rooted in Relationships Since 1988
At PRA, we think that it's important to take the time to cultivate strong relationships with our clients. We have developed an impressive record of success over 35 years because we believe in empowering our clients to reach their marketing objectives. Many of our clients have been with us for over 15 years, and several have been with us for our entire history.
We make it our business to expertly help organizations define and develop their goals, turning them into successful plans that bring measurable results.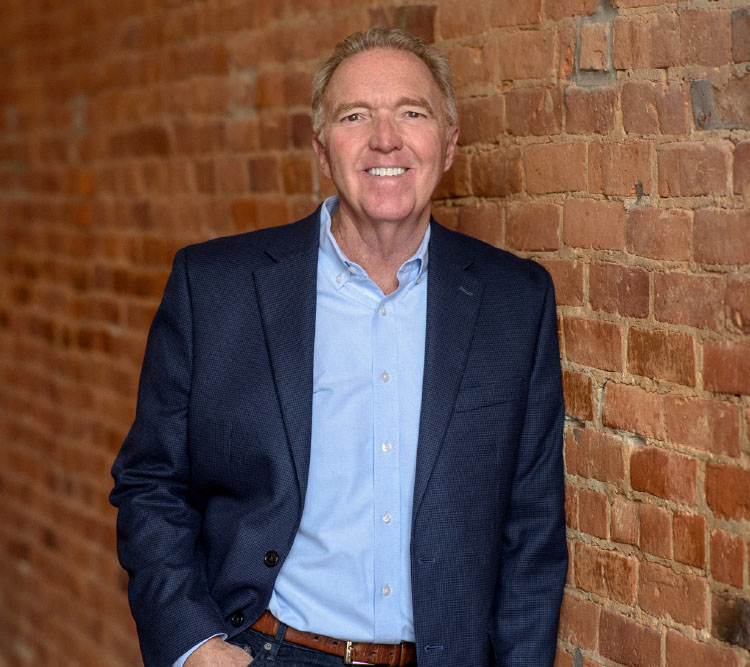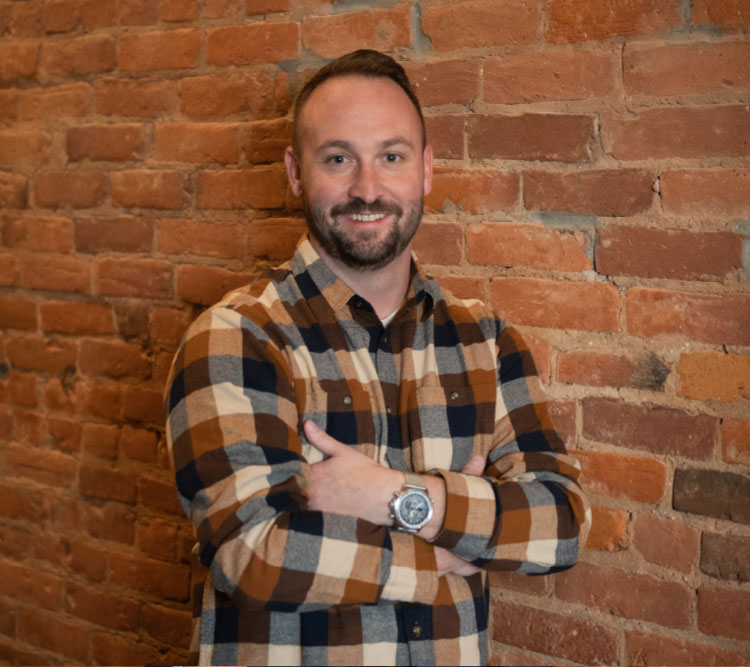 DAN BROCKMAN
CREATIVE DIRECTOR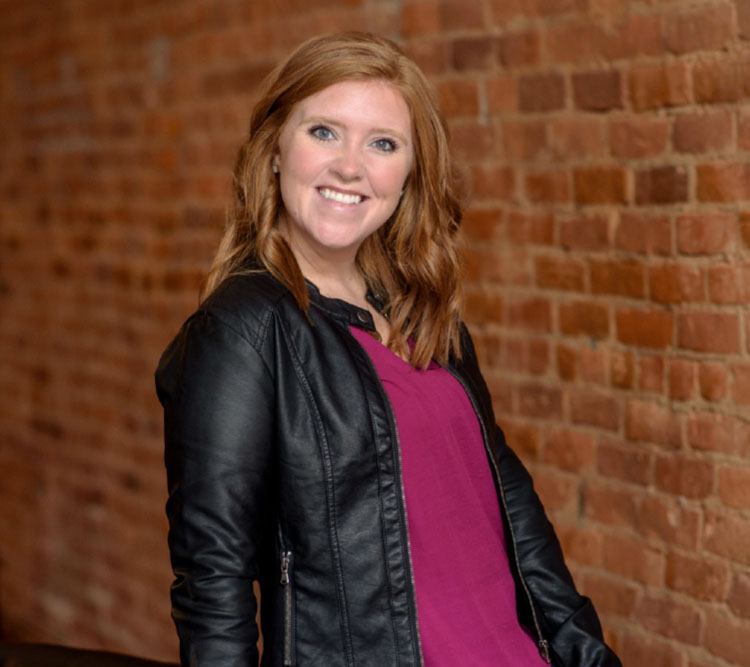 OLIVIA CASEY
MARKETING MEDIA MANAGER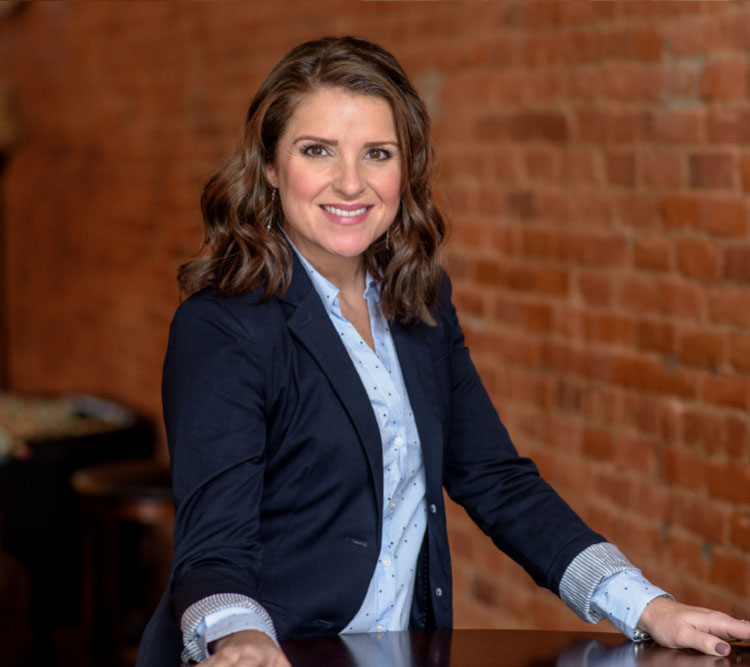 EMILIE SHOQUIST
ACCOUNT EXECUTIVE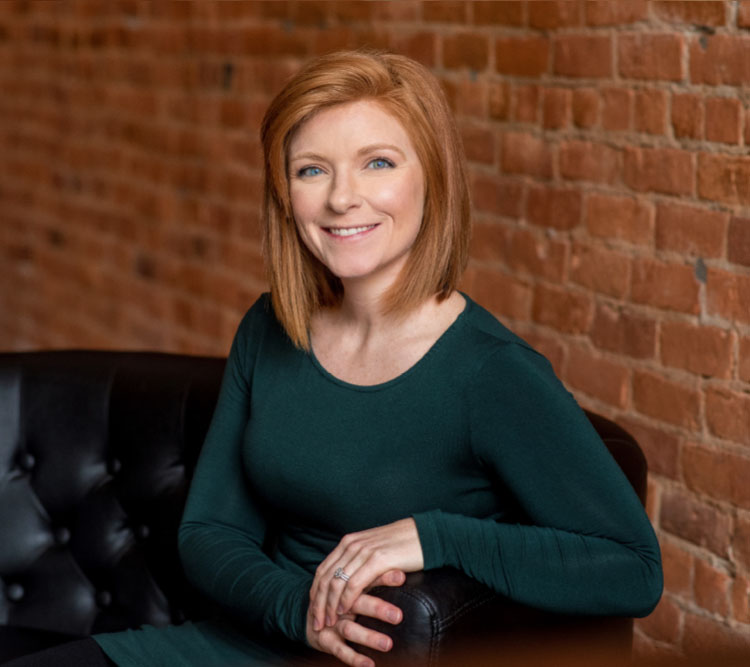 CAITLIN FULK
DIGITAL MEDIA MANAGER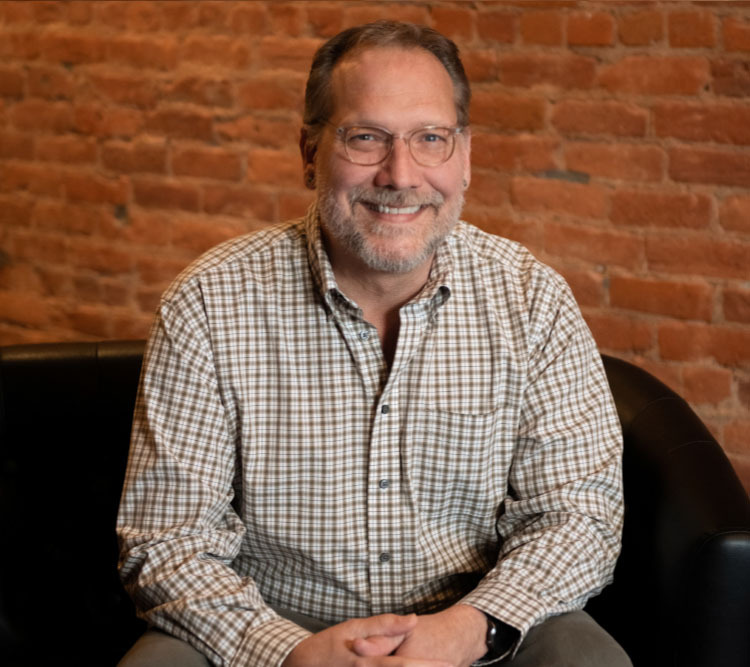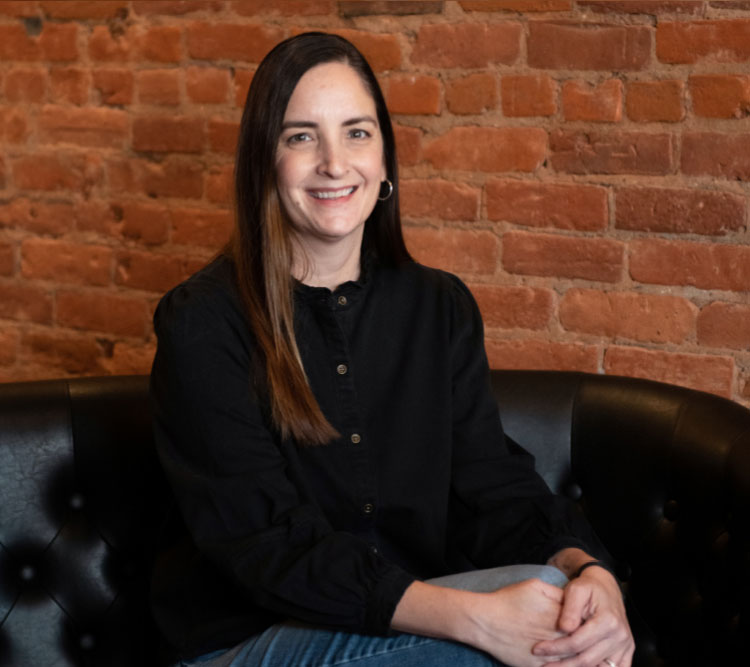 BRIDGET HERRERA
SENIOR GRAPHIC DESIGNER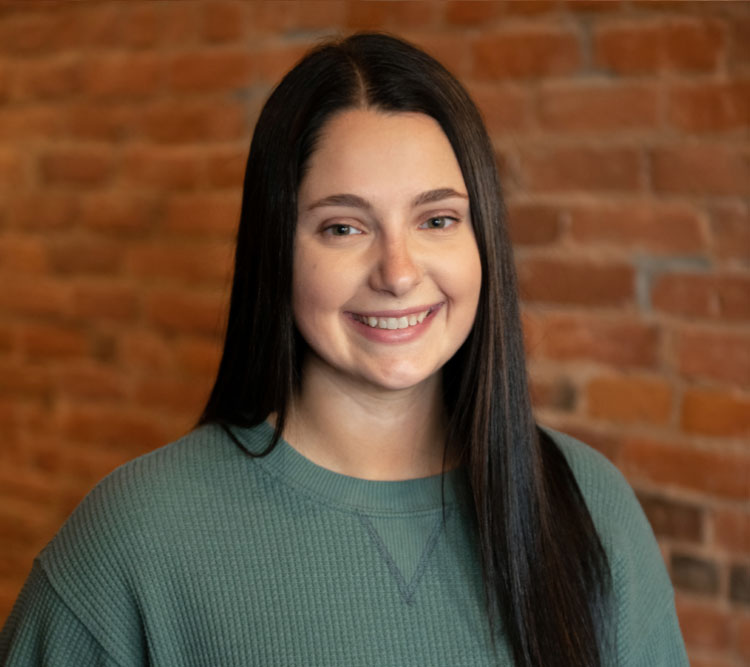 KATY GUEBARD
ART DIRECTOR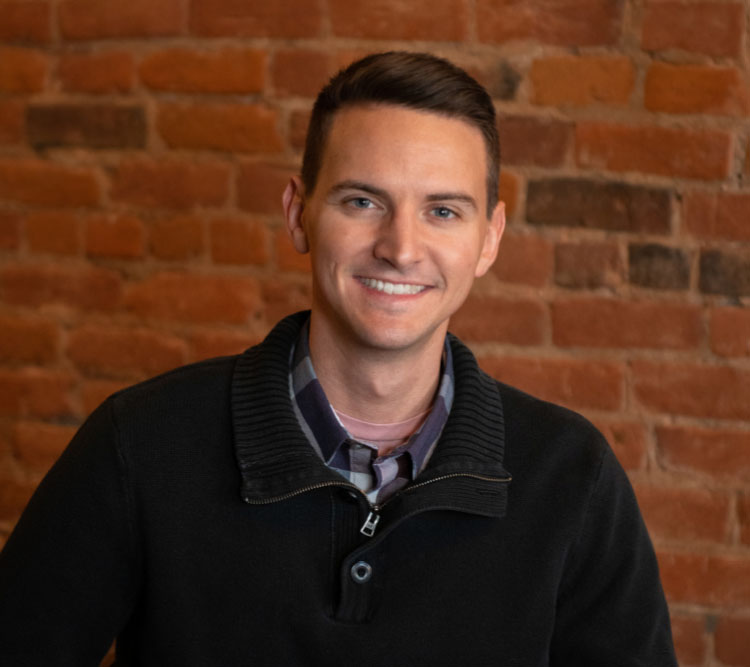 JEREMY MAGERS
VIDEOGRAPHER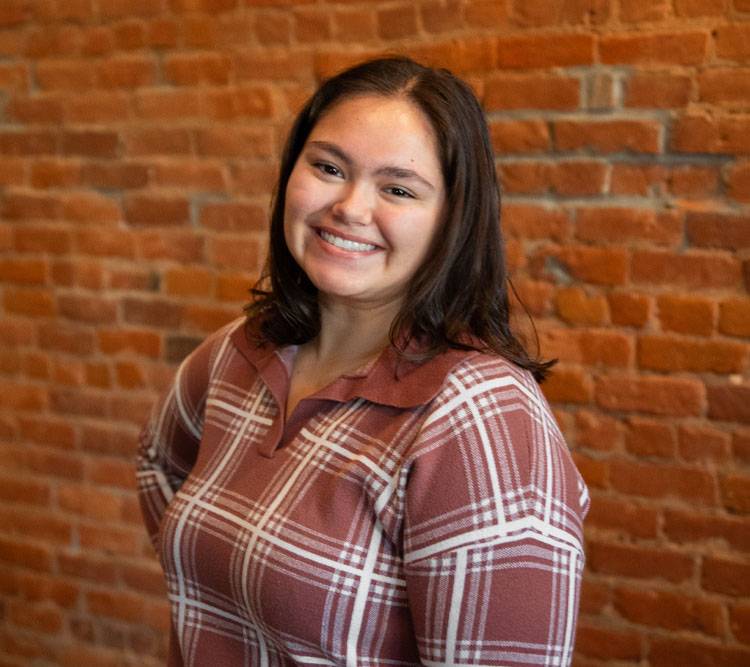 KALA MEYER
ANALYTICS / IT INTERN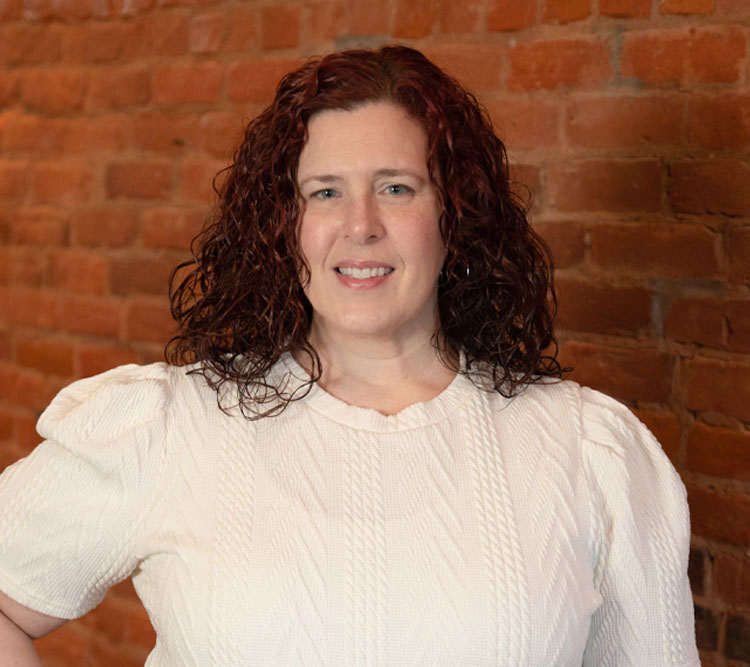 GAIL RUBLE-CRAWFORD
COPYWRITER / SOCIAL MEDIA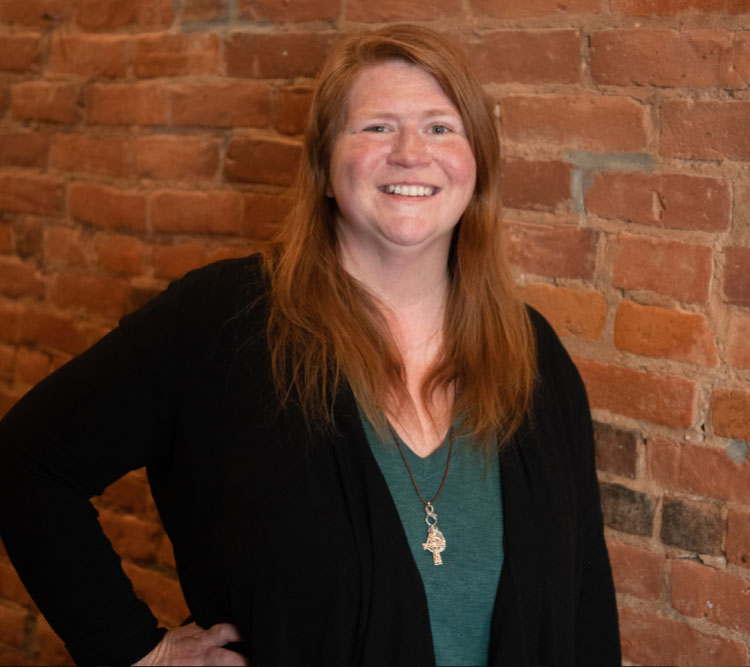 JENNIFER FOX
MARKETING STRATEGIST